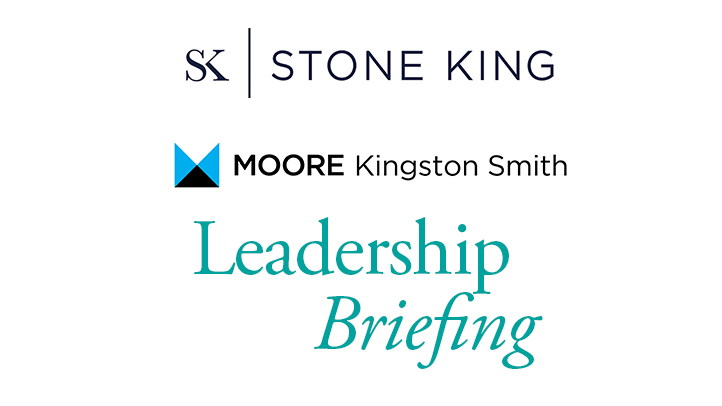 2023 CISC Virtual Leadership Briefing
Following discussions with colleagues at Moore Kingston Smith and Stone King we have changed the date of our Leadership Briefing to allow us to encompass any developments from the Autumn Labour Party Conference. Therefore our post Labour Conference Leadership Briefing is now scheduled for Tuesday 31 October, 11:00am – 1:00pm.
Looking forward to seeing you there.
---
Our annual Leadership Briefing led by Headline Sponsors, Moore Kingston Smith and Stone King will take place on the revised date of Tuesday October 31st, 11:00am – 1:00pm.
Always a hugely popular event, our headline sponsors MKS and SK share their expertise and knowledge of the sector, providing answers to your questions and highlighting creative solutions to the issues CISC schools are working through.
The briefing will focus on the range of governance and operational elements that school leaders deal with, such as: mergers and acquisitions, financial strategy, employment/HR matters and issues of equality, diversity and inclusion.
The session will conclude with a Q & A allowing bespoke responses to the issues that are important to you. So if you want straight answers to perplexing questions, come along yourself or share details with your finance lead or governors for what will be an engaging, informative and essential webinar for future-proofing your schools.
There is a nominal charge of £25 per person to cover the administration costs. Delegates who have booked but are unable to attend will be provided with a link to view the recording, post-event.
If you would like to book a place for one or more colleagues to attend, please email book via the link below:
Confirmation of arrangements and online invitations will be sent out by email in advance of the event.