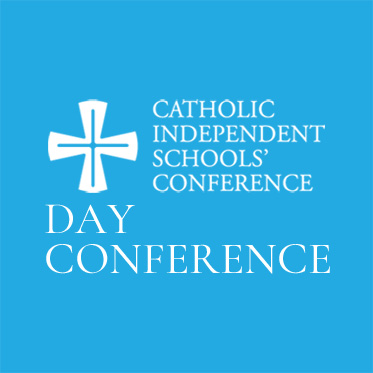 Blended Learning Webinar
St Augustine's Priory are delighted to deliver our Blended Learning Webinar for CISC schools on Thursday 24th September from 4.00pm until 5.15pm.
Hosted by Faith Hagerty, Deputy Head (Co-curriculum, Community and Development) and Claire Matheson, Head of Technology for Remote Learning.
Following the transformation of our teaching and learning during this year's Covid-19 pandemic, we are proud to have been leaders in both remote learning and now, what is quickly becoming the new normal; blended learning. With minimal spend, but a courageous and inspired approach, we moved quickly into training staff in delivering our curriculum remotely through a combination of pre-recorded and live lessons. We have developed this further, to accommodate the mix of children both in the classroom and at home, and have many teachers delivering blended learning every day.
The session will go through the key principles of blended learning, its benefits to pupils and staff, and how to overcome challenges faced. We will present ideas on how to facilitate blended learning in school with minimum cost and make some recommendations of learning platforms that we have tried and tested for each age group in our all-through school.
We will of course invite delegates to share examples of their own best practice, in the spirit of working together to facilitate the remote or blended learning of all the children in our schools, should lockdown occur again in the future.
Please book your place here, then you will be sent the Google Meet link for the meeting in due course:
https://sapriory.formstack.com/forms/blended_learning_webinar_online_booking_form