Welcome to your Members Area. In this closed area, you will find resources and tools available exclusively to members only. You can check your membership details, list job vacancies or access members only discussion forum, resources and pages and more.
Annual Conference Resources: AGM | Conference Documents | Photo Gallery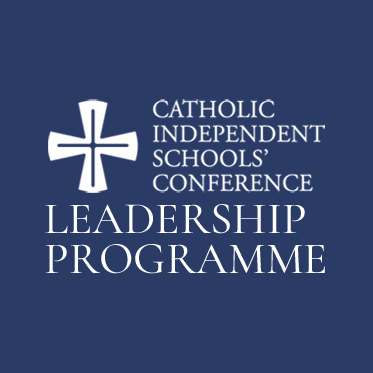 Christ the Teacher – Leaders and experienced Governors Available to serving
...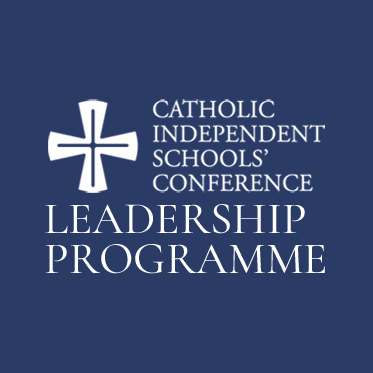 Peter & Paul –Teachers and new Governors Available to CISC's recently
...
No event found!