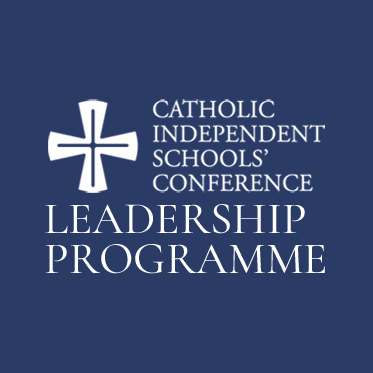 Christ the Teacher – Leaders & Experienced Governors (Residential 3 for 21/22 cohort)

Christ the Teacher – Leaders and experienced Governors
Available to serving CISC Headteachers, Principals, Chairs and experienced Governors. CISC has worked closely with EducareM on this well established and highly regarded programme. Built around three residential experiences and two study visits, it is a unique, stimulating and challenging opportunity to renew and refresh your mission in Catholic education and that of the vision of your school.
Residential 1 Wednesday 6 – Friday 8 October 2021
Residential 2 Thursday 13 – Friday 14 January 2021
Residential 3 Thursday 10 – Friday 11 March, 2022
Study visits are arranged between each residential experience
Dates for academic year 2022-2023
Residential 1 Wednesday 5 – Friday 7 October 2022
Residential 2 Thursday 12 – Friday 13 January 2023
Residential 3 Thursday 9 – Friday 10 March 2023
Study visits are arranged between each residential experience
Educarem offers a grant to all participants which brings the cost to £1590. However the CISC Committee may be able to provide additional funding of £500 for CISC participants to further offset costs and make it more feasible for schools to allow colleagues to engage. Therefore the total cost for CISC participants is £1090 which, in agreement with EducareM, can be paid over 2 academic years.
Programme experiences and outcomes can be linked to your annual appraisal cycle.
Further details about the programme are available via the link https://educarem.org.uk/nsf-iii-headteachers-directors-chairs-of-governors/