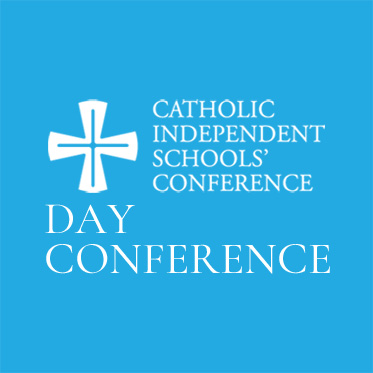 CISC Day Conference for Heads and Governors 2019
BOOKINGS FOR THIS EVENT HAVE NOW CLOSED
TPS – what's best for your school?  St Columba's School, Friday 17 May 2019. 
We are pleased to announce that the CISC Day Conference for Heads and Governors will be held on Friday 17 May 2019 at St Columba's, St Albans, AL3 4AW.
The day conference follows on from the very successful conference workshop on the subject of Teachers' Pension Scheme and is aimed primarily at Headteachers and Governors in CISC schools and those seeking to increase their knowledge and understanding of the challenges faced by schools in addressing the issue of TPS in our schools.
Keynote speakers, Stone King and Kingston Smith, will cover a range of issues, workshop and Q&A scenarios to support CISC schools as they traverse their way through the maze of information and advice to find an outcome to TPS best suited for your school's needs.
The booking deadline for this event is 4pm on Tuesday 14 May 2019.
The programme is detailed below with further updates to follow:
9.45am – Refreshments on arrival, registration
10.10am – Dr Maureen Glackin: Welcome, prayer and outline of the day
10.15am – Session 1: Your Questions Answered Panel session led by Stephen Ravenscroft and Anjali Kothari
11.30am – Refreshments
11.45am – Session 2: TPS and the Law Led by Jean Boyle, Partner Stone King
1.00pm – 1.45pm – Lunch
1.45pm – Session 3: Consultation Processes Led by Kingston Smith's HR representative
2.45pm – Plenary, refreshments and departure
To book a place please click on the link below.
The cost for the day, including lunch and refreshments is £95. The payment code for this event is G400.
BACS Payment Reference: G400