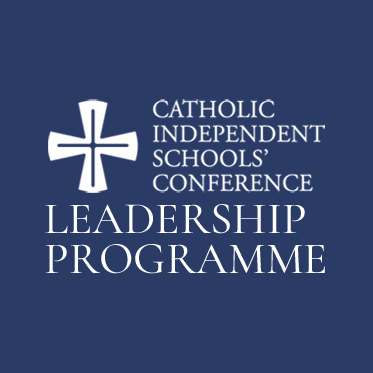 CISC Introduction to Leadership Retreat
We are pleased to confirm that Introduction to Leadership Retreat will take place on 1-2 March 2018 at Rhinefield House Hotel, New Forest, SO42 7QB. The hotel is very well appointed and the grounds are beautiful which will help to create the kind of reflective atmosphere which will benefit delegates.
The final programme is being finalised but registration will open at 10.00 am on Thursday 1 March. The retreat will begin at 11.00 am. We are delighted to confirm that we will have David Wells with us for the whole day on Thursday. David is a well-known author and international speaker. He has great experience of delivering INSET to Catholic schools and leadership teams, combining great humour with spiritual depth – a rare combination.
Please remember that there is no cost for this retreat, you have paid for it already in the programme fee! There are some rooms available for the night of Wednesday 28 February. If you wish to stay on the Wednesday please let Raymond know, again by Friday 2 February, but please note this will be an extra charge of £150 for B&B. Dinner is not included and will be extra.
We may be joined by colleagues from Cohort A, who did not have the opportunity to have a retreat.