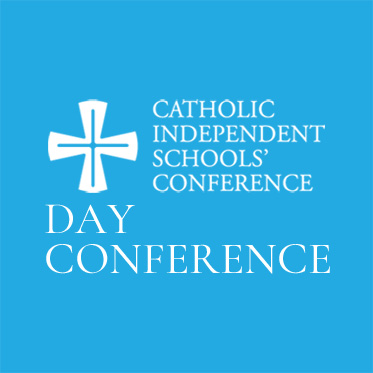 CISC Virtual Leadership Briefing: Wednesday 23 September 2020
This year's CISC Heads, Bursars and Senior Leaders' briefing will be held virtually this year via Zoom on Wednesday 23 September from 10am to 12 noon.
Our headline sponsors Stone King and Moore Kingston Smith have a 2-hour seminar planned covering a range of topics, including:
– Status of schools financially
– mergers and acquisitions
– furlough and CBILS loans – feedback and issues
– general regulatory update
Their HR teams will also collaborate to provide an HR update on the more personal side of dealing with mental aspects of lockdown, stress etc. – topics pertinent to everyone's lives at the moment!
There is a nominal charge of £20 per person to cover the administration costs.
If you would like to book a place for one or more colleagues to attend, please email paula.hawkins@catholicindependentschools.com.
Confirmation of arrangements and Zoom invites will be sent out by email in advance of the event.