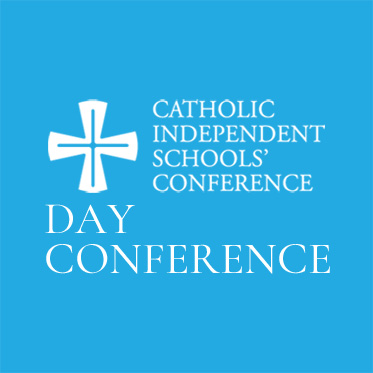 CISC Leadership Briefing with Headline Sponsors
We are pleased to announce that the CISC Leadership Briefing with our Headline Sponsors, Moore Kingston Smith and Stone King will be taking place on Wednesday 25 September 2019.
The leadership briefing is aimed primarily at bursars, with heads and governors very welcome. The briefing will take place on Wednesday 25 September at the London offices of Moore Kingston Smith in Devonshire House, Goswell Road, EC1M 7AD, with easy access by public transport. Cost for the day, including lunch is £65 per person.
Programme for the day – further detail and keynote speakers soon to be announced
9.30 am – 10.00 am – Arrival and registration
10.00am – 12.45pm – Strategic Risk and Planning Workshop: this will bring together legal and financial perspectives in relation to future planning, and is likely to cover issues such as: TPS, alternative income streams, mergers and group structures, immigration issues, Brexit, Catholic status and charitable duties.
12.45pm – 1.30pm – Lunch
1.30pm – 2.30pm – Legal update (incorporating anticipated changes in safeguarding, employment law, disability discrimination claims)
2.30pm – 3.30pm – Financial update
3.30pm – 4.00pm – Q&A
To book a place please complete the form below.
The cost for the day, including lunch and refreshments is £65.00. The payment code for this event is G506.