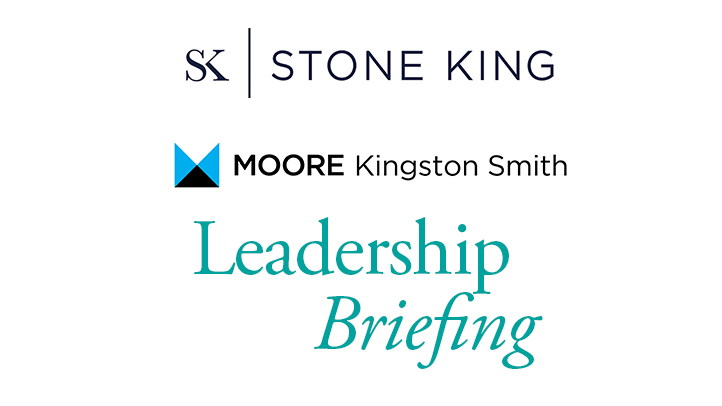 CISC Virtual Briefing with Moore Kingston Smith & Stone King
This year's CISC Heads, Bursars and Senior Leaders' briefing will be held virtually on Tuesday 4 October from 10am to 12 noon.
Our Leadership Briefing, led by CISC Headline Sponsors Moore Kingston Smith and Stone King, will give an informed perspective on trends and issues affecting CISC schools. Topics covered will include: Cybersecurity; Mergers and Acquisitions; Safeguarding and EDI; Pupil Behaviour; Financial trends.
With opportunities for engagement and Q & A, it will be an informative and interesting two hours. One not to be missed for any member of a school's leadership team!
There is a nominal charge of £25 per person to cover the administration costs.
If you would like to book a place for one or more colleagues to attend, please email book via the link below:
https://www.trybooking.co.uk/BWGA
Confirmation of arrangements and online invitations will be sent out by email in advance of the event.
Book here