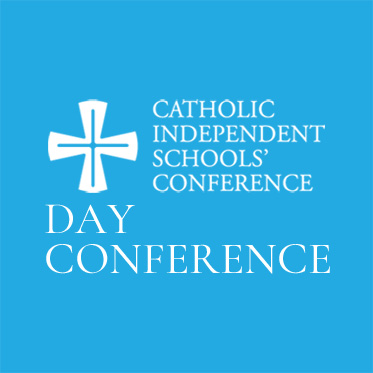 Day Conference for Heads and Governors
Religious Education and the Challenges of Today
BACS Payment Reference: G400
Summary of Sessions
A day conference for Heads and Governors in Catholic independent schools will be held on Thursday 10 May 2018 at Woldingham School, Caterham. For ticket information, please complete the online form below.
Programme for the day
9.00 am – Mass – for those who wish to attend
9.45 am – Arrival, registration, tea and coffee
10.15 am – Welcome, "Woldingham 175" followed by "Religious and their involvement in Education" – Fr. Adrian Porter SJ – Q&A
11.05 am – Break – refreshments
11.25 am – "The New RE Syllabus and Good RE in Schools" – Dr. Anthony Towey – Q&A
12.15 pm – Lunch
1.15 pm – "The Challenges Facing Catholic Independent Schools Today" – Mrs Alex Hutchinson, Headmistress of Woldingham School
2.00 pm – Break and refreshments
2.15 pm – Discussion Panel – Chaired by Dr. Anthony Towey
3.00 pm – Afternoon tea and departure
To book a place please click on the link.
The cost for the day, including lunch and refreshments is £95. The payment code for this event is G400.
BACS Payment Reference: G400
Hourly Schedule
Day 1
09.00

-

09.45

Mass

For those who wish to attend
09.45

-

10.00

Arrival, registration, tea and coffee
10.15

-

11.05

Welcome, "Woldingham 175" followed by "Religious and their involvement in Education" – Fr. Adrian Porter SJ

Q & A
11.05

-

11.25

Break

Refreshments
11.25

-

12.15

"The New RE Syllabus and Good RE in Schools" – Dr. Anthony Towey

Q & A
12.15

-

13.15

Lunch
13.15

-

14.00

"The Challenges Facing Catholic Independent Schools Today" – Mrs Alex Hutchinson, Headmistress of Woldingham School
14.00

-

14.15

Break

Refreshments
14.15

-

15.00

Discussion Panel

Chaired by Dr Anthony Towey
15.00

-

Afternoon Tea

Departure