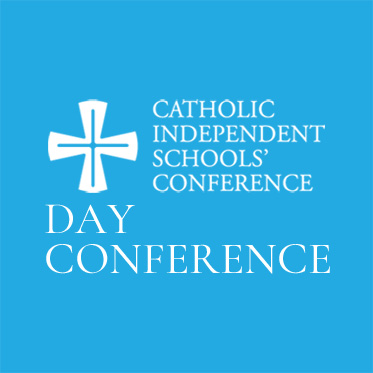 Deputy Heads Reach Out: Thursday 1st October, 4:00pm – 5:00pm
Following on from last term's meeting, this is an invitation to all deputies to join us to share ideas, concerns and professional wisdom on the issues that you're dealing with day to day.
Please e-mail me if you'd like to join in and I'll forward the Zoom link. Also, if there are any specific issues you'd like raised, let me know.
See you soon for an enriching and enjoyable conversation.
Mo Glackin
General Secretary