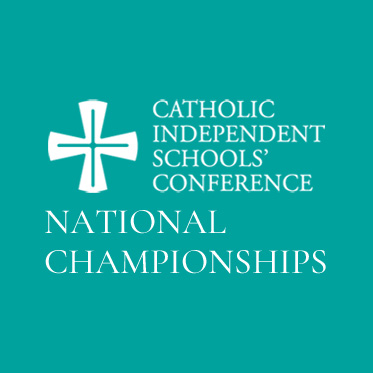 National Catholic Prep & Junior Schools Athletics Championships
The CISC Pre Prep Athletic Championships is a well-established event in the calendars of our member schools and offers pupils an opportunity to compete at a national level in a supportive, nurturing and positive way. The event has been running for over 30 years and, in that time, has welcomed schools from across the country to join together in a celebration of sport.
The 2017 Pre Prep Athletics Championships will be held at St Columba's College in St Alban's on Sunday 25 June. This is set to be a wonderful occasion for our pupils and their families to join together in the beautiful grounds of St Columba's College and for our young athletes to compete as representatives of their school.
Further information and photos from the event will follow in due course, both here and in the CISC newsletter.
Contact Ed Lowe Lowe.E@stcolumbascollege.org