Thornton College has seen record numbers of new admissions in the past few years and is now opening a Sixth Form!
The announcement follows a rigorous feasibility study which included an extensive research study among current and prospective parents. It also included the development of an exciting new programme incorporating 'A' levels and vocational qualifications, in addition to detailed financial planning. It is clear from the overwhelming support from current and prospective parents that this new development will have the support it needs to be a great success.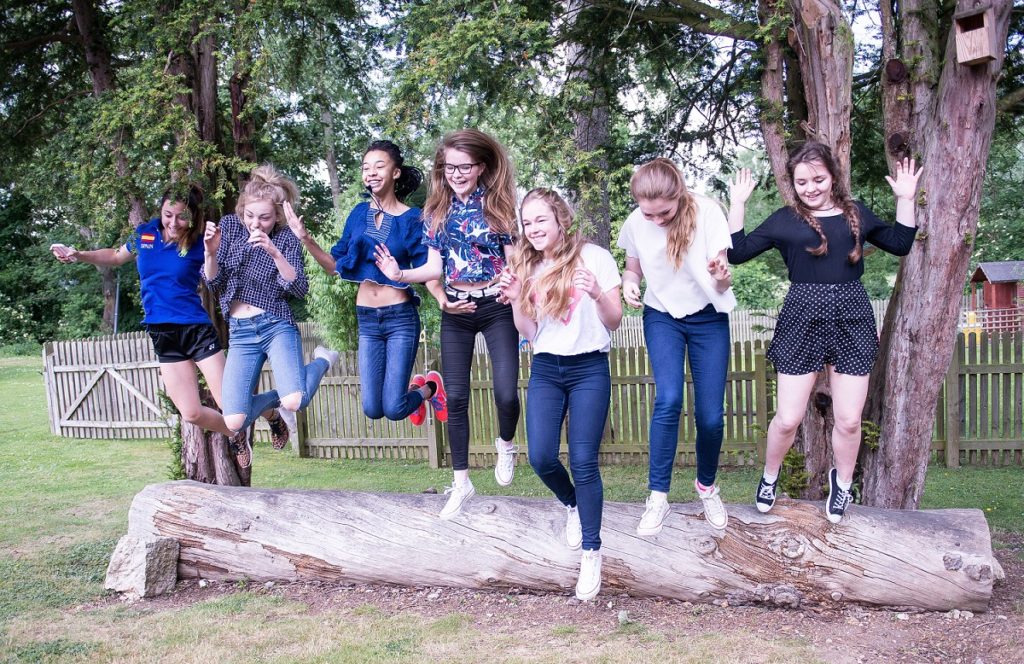 Mrs Jo Storey, the new Head of Thornton College explained,
"The demand for the modern style of girls' education that Thornton provides is extremely high. Parents are looking for a school which marries a first class academic education with a breadth of co-curricular opportunities, warm and friendly environment and strong Christian values. Until now girls have had only had this wonderful educational experience to age 16. We provide the very best educational experience for all and can now offer a first class preparation for university and life beyond. Thornton staff have a wealth of 'A' level teaching experience. We will also be recruiting appropriate staff for specific subjects where required and a Director of Sixth Form."
In the first year the Sixth Form will be housed within the existing school building but within its own redesigned area. This area will include a common room, additional classrooms and meeting / interview rooms together with office space for staff. A diverse range of subjects will be on offer in line with other independent schools. The curriculum will be complemented by an enriched co-curriculum.