As part of Prior Park Prep School's Prior Award Scheme – an enrichment programme providing life and leadership skills for pupils in Years 5 and 6 – children spent three weeks learning how to take and edit photographs on their iPads, which were then entered into a competition.
The photographs focused on three areas; landscape, things and people stories. 'Landscape' photographs captured scenery from an unusual and new angle whilst 'people images' aimed to tell a story about the subjects and 'things' were captured with an element of mystery as to where they were found within the school.
Mrs Brookes, Head of Art, who judged the entries, was very impressed with the quality of entries and skills learnt and had a tough task to select the winners.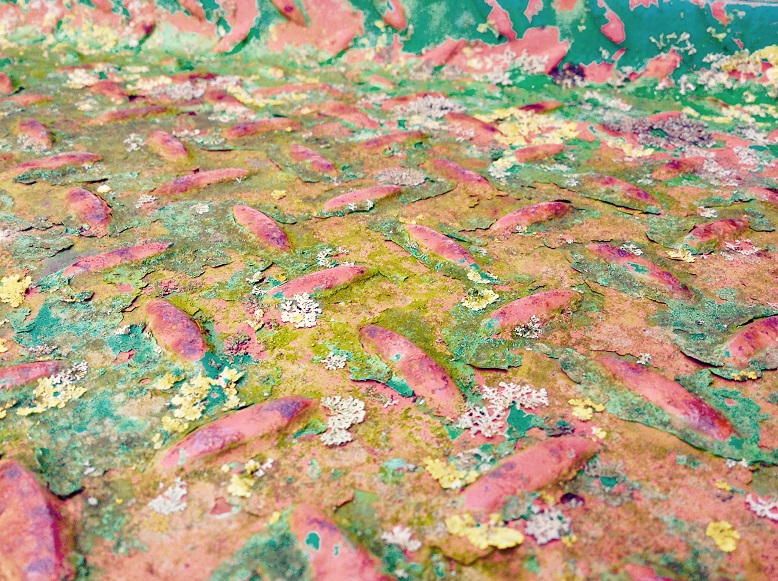 Tamzin Cuppage was awarded first prize for 'things' with a beautiful photograph capturing texture and contrasting colours, with the manipulation of the image enhancing the eroding features. Zoe Griffiths created number of thought-provoking images for 'people stories', with an over-exposed black and white image drawing the viewer into the subject's face, selected as the winning entry. 'Landscape' was awarded to Jacob Wickham with a great eye for pictorial space and plenty of shape, line and tones to draw you in. An award was also given to the best overall photograph, taken by Ben McLean, capturing an excellent viewpoint at ground level, conveying superb depth and perspective.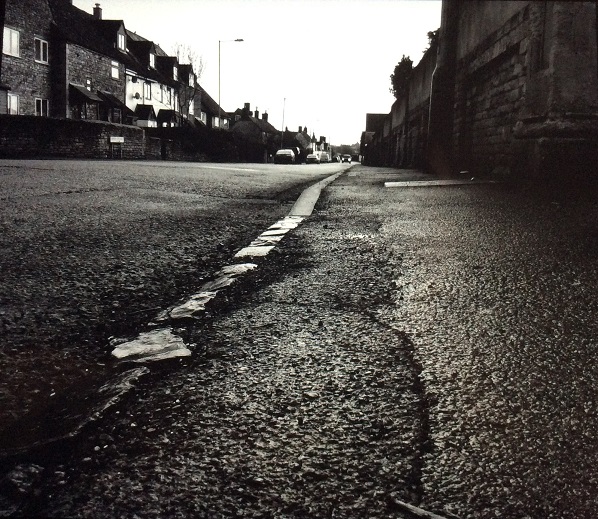 All children who took part should be extremely proud of their work and the school looks forward to seeing future photography from pupils with their new skills.