Katy Hurt left the Marist in 2013 and has since been incredibly busy pursuing her music career. Aged 18 she has already released a number of singles, including her latest "Love You More" which has already been at number 1 on iTunes for three days.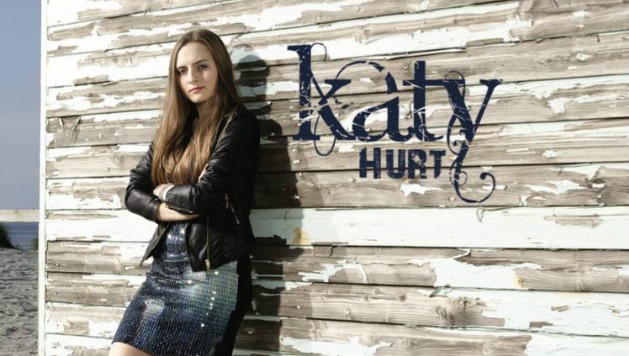 Marist Principal Karl McCloskey has said: "We are immensely proud of Katy Hurt; we knew during her time here that she was gifted with an incredible aptitude for music. From her first performances in school concerts through to her inaugural recording "wait for you" I know that Katy was indeed a bright star on the horizon. Katy's current success is a sign of the wonderful things to expect from this up and coming artist. To have secured a number 1 on iTunes at this stage in her career is rare and we look forward to watching her great career unfold with immense pride."
Growing up in America, Katy gained an understanding and appreciation of the country sound before moving to Southern England, where she currently lives. Her first recording was made at the legendary Sun Studios in Memphis when she was just 13 years old.
2016 has already been a very busy year for Katy. Besides gigging almost every week, Katy graduated from ACM's Songwriting & Artist Development programme and became their first ever student to be signed up by Metropolis Music Publishing, the trailblazing independent music publisher. Their award-winning team has been instrumental in the production and release of her new single "Love You More".
"Love You More" is the first of two new singles Katy recorded at London's Metropolis Studios, home to some of the greatest hits from artists like Amy Winehouse and Adele. "Love You More" released June 6 shot straight up the charts to No. 1 in the UK Country Charts making her the first UK Female Solo Country Artist to ever achieve this accolade.
You can see Katy perform live at many major events throughout the summer, including Henley Festival; Westcroft Polo Festival both CarFest2016 events; FSA Festival and the Buckles & Boots Festival in Manchester.