Congratulations and a very warm welcome to Mr Matthew Mostyn, who has recently been appointed as the next Head of St Edmund's College and Prep with effect from September 2019.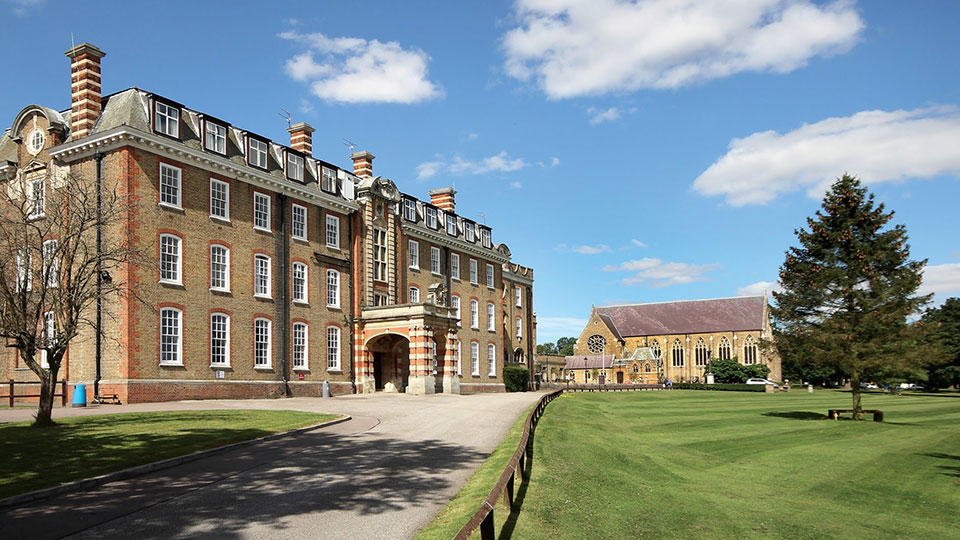 Mr Mostyn is currently Senior Deputy Head at Stonyhurst where he has been for six years. Educated at Downside School and the University of Exeter, Matthew is a Modern Linguist and began his teaching career at Cheltenham College, where he taught French and German. From there he moved to Shrewsbury School, where he completed fourteen years, of which ten were spent as housemaster of a 13 – 18 boys' boarding house.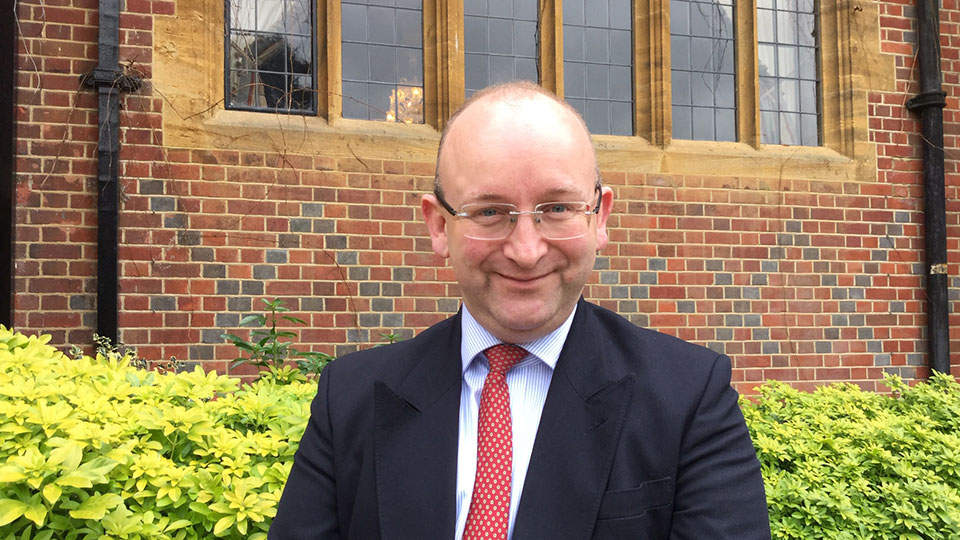 Patrick Mitton, Chair of Governors, said, "We are delighted to have appointed Mr Mostyn to the post of Head of the College and the Prep. He was appointed from a very strong field of candidates and brings considerable educational leadership experience to the role, as well as values that align with the ethos of St Edmund's and its history. As a united governing body we firmly believe that he will lead the school with vigour and vision and build on the foundations laid by Mr Durán and all the staff".
Incoming Head, Mr Matthew Mostyn, said, "The opportunity to lead such a distinguished and successful school into the second half of its fifth century of existence is a privilege beyond measure. What has struck me most about St Edmund's is the almost tangible atmosphere of purpose, happiness and kindness. These are qualities to build on as we seek to form men and women who will go on not only to be successful in their lives but, to be a force for good in a rapidly changing world. I have a feeling I am going to be very happy at St Edmund's and look forward to September with great excitement".