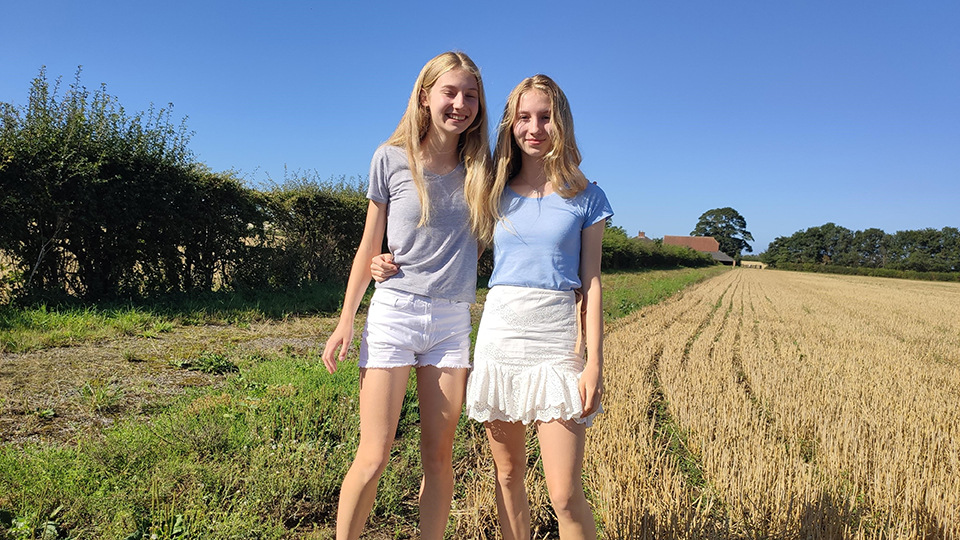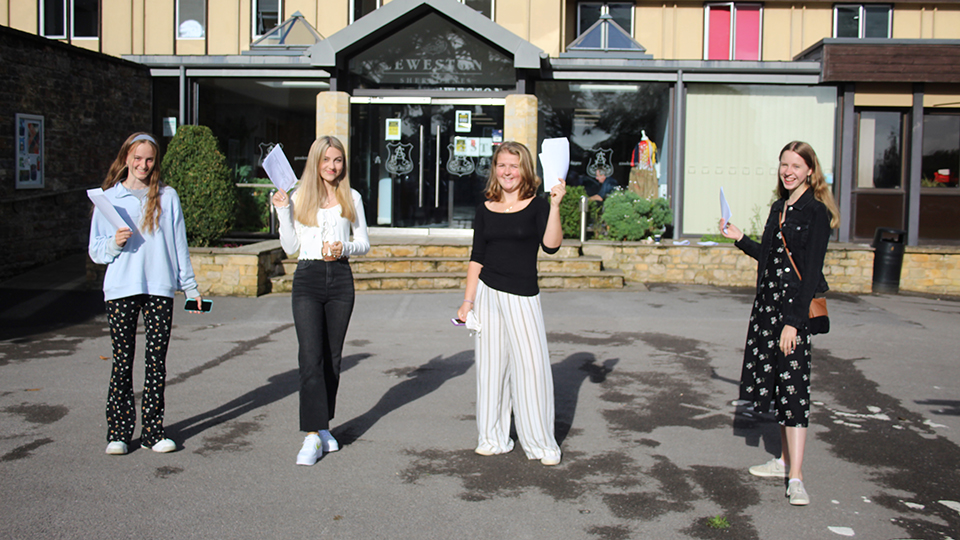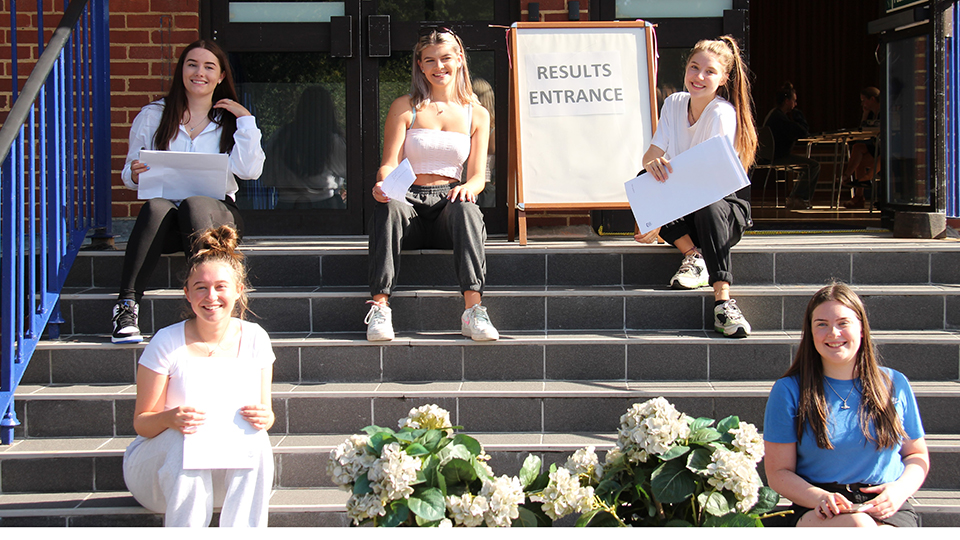 ---
Congratulations to our schools and their pupils on their achievements in their GCSEs. Our young people have sacrificed so much to support the health of all and I am thrilled that this has been rewarded in the award of their CAGs. Every grade reflects the hard work and dedication of a group of students who have had to 'display such high levels of resilience during the course of this extraordinary year', as one school leader put it.
And all is made possible by the exceptional expertise and professional wisdom of our teaching and support staff who have nurtured students' academic development and, just as importantly, their pastoral well-being whilst studying in lockdown.
Individual school achievements are available on their websites. Each school shows a pattern of sustained excellence and achievement that has been maintained in this year's outcomes, despite the obvious challenges. There are, of course, some tremendous individual performances in each school with some students achieving the very highest grades across all disciplines. However, just as importantly, the trend of results indicates that these grades are, in the words of one of our schools, 'real and true', having the same integrity of outcome as any other examination year.
Therefore, to the class of 2020 CISC says congratulations, God's speed on the next part of your journey and remember that the greatest fulfilment is found in showing kindness and leadership in service of others.
Mo Glackin
General Secretary