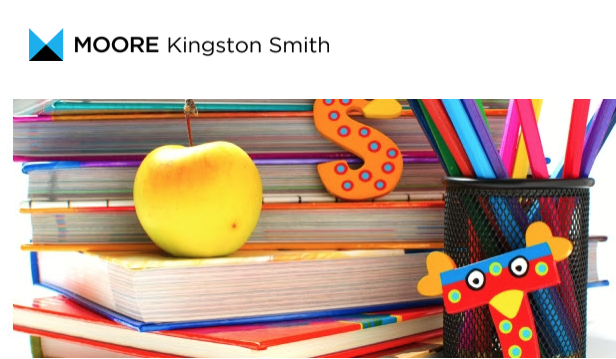 Moore Kingston Smith Schools Conference
2022
Just as we thought things couldn't get any worse, lockdown 3.0 comes along and throws all our plans up in the air – well not for too long!
Even with the vaccine rollout in full swing, we still continue to face weeks and maybe months of uncertainty. So, with that in mind, we have decided to postpone the conference until 17 March 2022. We hope that normal life will have returned and we can once again enjoy face-to-face interaction – just like the old days. Something we are all looking forward to.
The conference will provide you with a comprehensive view of how to prepare for and make the most out of the changes likely to affect the independent schools sector.
Update your diary and we'll send you further details in the coming months. We hope to see many of you there for a long-awaited catch up.
Who should attend?
Governors, headteachers, independent school principals, bursars and school business managers.
Date: Thursday 17 March 2022
Timing: 9.00am – 2.00pm
Venue: Saddlers' Hall, 40 Gutter Lane, London EC2V 6BR
Moore Kingston Smith