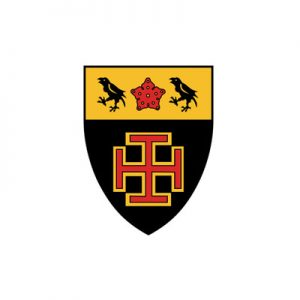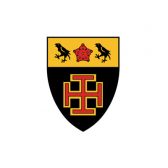 St Benedict's is London's leading independent Catholic co-educational school, situated in leafy Ealing. The School is a successful blend of the traditional and the progressive; proud of its heritage but also forward thinking and innovative. A seamless education which can begin at the age of 3 and continue through to the Sixth Form, in a caring, happy community, enables our pupils to thrive.

St Benedict's has strong academic standards, with considerable ambition for future academic success. Inspirational teaching, tutorial guidance and exceptional pastoral care are at the heart of the education we offer, allowing children to develop their full potential.

The Junior School and Nursery provide a supportive and vibrant environment in which to learn. Sharing excellent facilities with the Senior School and a programme of cross-curricular activities help ease the transition at 11+ to the Senior School, which is on the same site.

At St Benedict's, there is a vital focus on personal development, and our outstanding co-curricular programme helps pupils to thrive by enabling them to find and develop their unique gifts and talents. St Benedict's has a distinguished sporting tradition, and Music and Drama are both excellent, with a strong choral tradition and termly drama productions.

We encourage principled leadership, resilience and character in our pupils, and promote the Christian values of integrity, fairness and generosity to others. This is a hallmark of the School and there could be no better way of equipping young people for the future.

St Benedict's School is unique. Come and visit, and see what we have to offer.

Headteacher:

Mr Joe Smith

No Records Found

Sorry, no records were found. Please adjust your search criteria and try again.

Google Map Not Loaded

Sorry, unable to load Google Maps API.