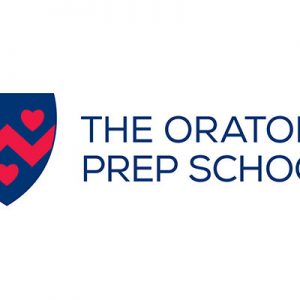 The Oratory Preparatory School is a Catholic day and boarding school for just over 400 boys and girls from 2 to 13 founded by Cardinal John Henry Newman. The school educates boys and girls from the ages of 2 to 13, sending children to a whole host of top schools locally and nationally. Based on the educational philosophy of our founder, the school aims to provide an education that develops and nourishes every aspect of a child's character. As well as providing a broad education in a range of traditional subjects, we offer a very full Games programme with a variety of teams and matches in rugby, hockey, cricket, netball and a whole host of other sports. We also provide a range of opportunities in music, drama and art and offer an extremely rich and varied diet of trips to complement the learning in the school. Alongside all this we help to explore and develop the faith of our children with time for prayer and spiritual reflection throughout the course of the year. We welcome Roman Catholic families, but also other families who want to have their child educated in a caring and nurturing environment such as ours. With an extremely strong and supportive staff body we know that we are well equipped to meet the needs of all the children under our care.

Headteacher:

Mr Andrew De Silva

Age Range:

Day 2-13, Boarding 9-13

No Records Found

Sorry, no records were found. Please adjust your search criteria and try again.

Google Map Not Loaded

Sorry, unable to load Google Maps API.