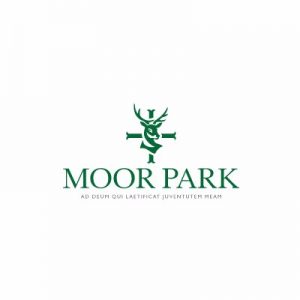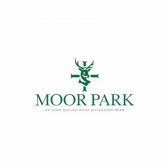 Moor Park is a co-educational independent boarding and day school, situated on the Shropshire, Herefordshire and Worcestershire border, accepting children from 3 months to 13 years of age. Our children are prepared mentally, emotionally and physically to move on with confidence to the full range of schools nationally, many on scholarships in a variety of disciplines. Eton, Harrow, Cheltenham Ladies College and Radley as well as the more local schools are regular destinations and children also develop the independence they will need to succeed in a rapidly changing world whilst making full use of the 85 acres of stunning grounds. Moor Park is, however, a school where children of all abilities thrive and where children are treated as unique individuals. All of this is underpinned by a culture of kindness founded on Catholic principles which ensures that all children are valued for who they are. Not every child can be good at everything but every child can be good at something and finding something for every child is something that we take seriously. Moor Parks facilities and, more importantly, passionate and dedicated staff ensure that the school is well placed to get the best out of every child.

Headteacher:

Brendan Brady

No Records Found

Sorry, no records were found. Please adjust your search criteria and try again.

Google Map Not Loaded

Sorry, unable to load Google Maps API.