Matthew Bartlett, currently Headteacher of Dover Grammar School for Girls, will take up the post of Head Master of St Aloysius' College in October 2016.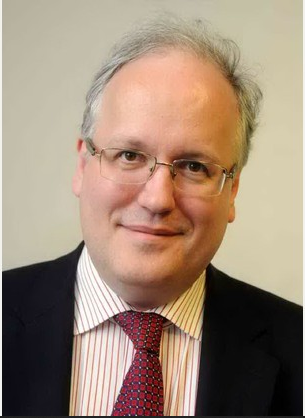 He expressed his delight at taking up the role at the College, which he described as having 'a treasured place in Jesuit, Catholic and Glaswegian education'.
"The sense of community within the College and the city is already very apparent to me and I am excited about moving to a vibrant city such as Glasgow. I can't wait to join the College; October almost seems too long away!"
After studying history at Cambridge and working for Price Waterhouse, Matthew Bartlett spent his early teaching career at Manchester Grammar School before leading the history department at Nottingham High School after which he served for eight years as Deputy Head of St Bede's College in Manchester. He succeeds John Browne, who will take over as Head Master at Stonyhurst College in the Autumn.