We welcome the Prime Minister's recognition of the contribution of Catholic schools to our society and the proposal to allow the creation of more Catholic schools.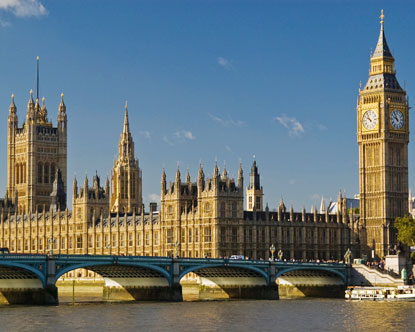 The Prime Minister acknowledges the growing demand for Catholic schools and we support any plan to expand the Catholic sector as a major contribution to diversity of choice for parents. Our schools promote British values but we are rooted in Gospel values which means we are committed to the common good and the service of the wider community. Our schools promote the formation of the individual person and we are fully committed to academic excellence in the context of a rounded education, or life to the full.
Further, we welcome the Prime Minister's comments on the knowledge, expertise and resources of independent schools. The Prime Minister's proposals include plans for independent schools to work in partnership with state schools to help improve attainment by providing subject support or sponsoring new government-funded schools. Catholic independent schools have a long tradition of working for the common good and there are many excellent examples of partnerships between our schools and the state sector. We therefore welcome the Prime Minister's proposals to extend and develop these partnerships and we look forward to playing a leading role in future plans.