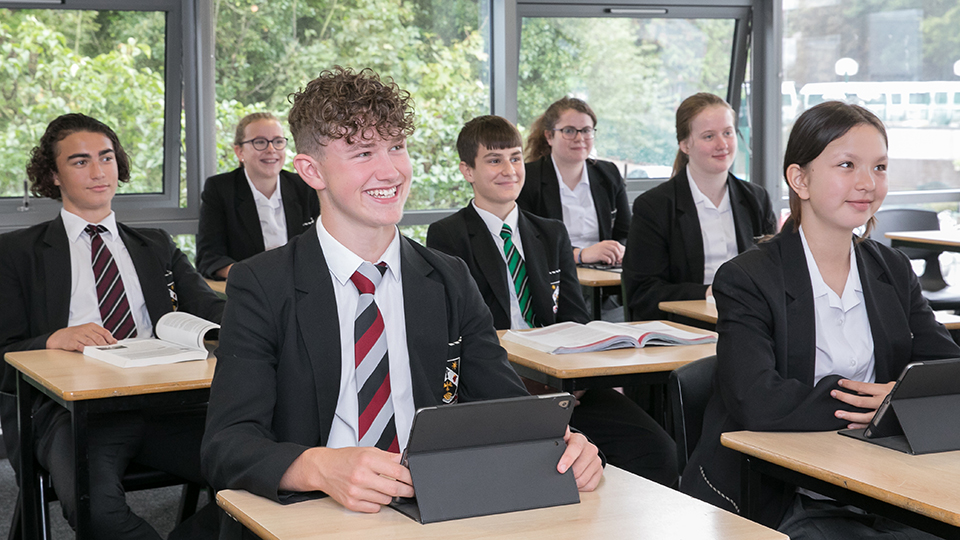 St Columba's College in St Albans has announced that it is to welcome girls as pupils in Year 7 from September 2022.
The independent Catholic day school took the historic decision last year to move to co-education via a phased transition. In the first phase girls have already started in the Reception class, with many more due to join the school in Years 1, 2 and the Lower Sixth this September.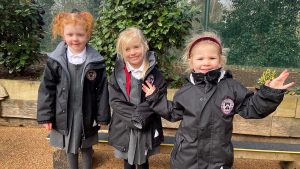 "When we planned our move to full co-education throughout St Columba's, we deliberately kept our rollout plans fluid and adaptable," says Headmaster Mr David Buxton.
"On reviewing the very positive progress made to date and reflecting on the encouraging feedback we have received from staff, pupils, parents and prospective parents, we have decided to admit girls into Year 7 in September 2022."
The girls will then progressively move up through the Senior School, year on year. This means that St Columba's will become the only co-educational 4-18 independent school in St Albans.
To support the move to co-education St Columba's is creating new sports, music and drama facilities, and will open a newly refurbished Sixth Form Centre in September 2021.
Looking forward, Mr Buxton is confident that the school's distinctive pastoral approach will fully support girls and boys: "At each phase of education, Prep, Senior and Sixth, we nurture the key Columban qualities of Courage, Courtesy and Compassion. This creates fine young adults equipped with the resilience necessary for the world and workplace of tomorrow."
---
CISC are always delighted to share news, articles and updates from CISC member schools so please add info@catholicindependentschools.com to your press release list.