The Oratory School, have recently launched their first fundraising campaign in recent years – Heart Speaks to Heart – to raise funds for bursaries, and in particular transformational bursaries. This ambitious campaign aims to increase the school's financial commitment to bursaries by 75% in five years.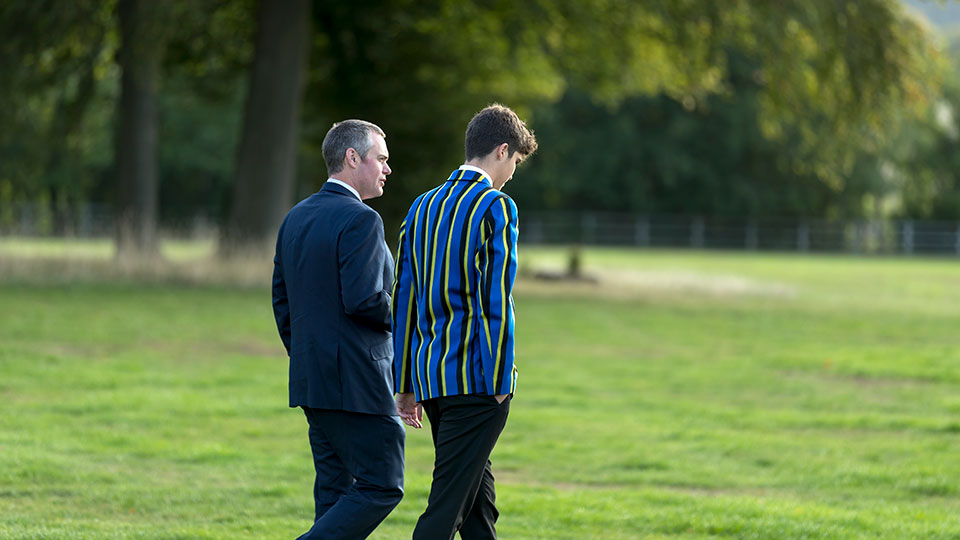 Transformational bursaries (at least 75% of the annual fees) offer life-changing opportunities to pupils who would thrive at The Oratory but whose parents do not have the financial means to enable them to do so. These bursaries raise aspirations and attainment, transforming the lives of young people.
This campaign launches at a very exciting time for the school as it celebrates 160 years since its founding, prepare to welcome girls in 2020 and rejoice at the news of the school's founder, John Henry Newman, being declared a Saint by Pope Francis.
In fact the campaign name Heart Speaks to Heart comes from Newman himself and is a translation of the school motto: Cor ad cor loquitur. This is central to the school's ethos, ensuring that every pupil is nurtured and valued as an individual. The school passionately believes that increasing their bursary provision is the right thing to do, fully in the spirit of St John Henry Newman's vision for the school.
Joe Smith, The Oratory School Head Master comments: "With growing pupil numbers, academic and sporting success and a continued reputation for excellence, we launch the Heart Speaks to Heart Campaign from a position of strength. We recognise and embrace the changing world around us and look forward to continuing to enrich the lives of current and future pupils. With the support of the Oratory family, we can ensure that The Oratory remains a beacon for truly outstanding education for generations to come."